Donate
Contribute Towards an MS Cure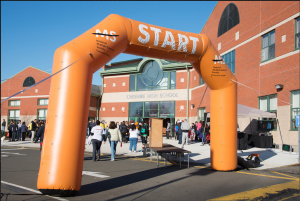 To donate directly to the National MS Society, click here: DONATE TO WALKMS 2022
Help us drive awareness about MS and support the fight to find a cure!  All proceeds go towards the cause.
Donations by check or money order should be made payable and mailed to:
Team Jenifer
175 Contour Dr.
Cheshire, CT 06410
To donate securely online, select one of the following Paypal options.

Make a Recurring Donation
Receipts for online donations will be emailed to you directly by Paypal, our secure payment provider.  Receipts for donations mailed to the above address will be emailed to you upon request if you provide a valid email address.
Donations are tax deductible to the extent provided by law.  Please consult your tax advisor.
Your support is greatly appreciated!